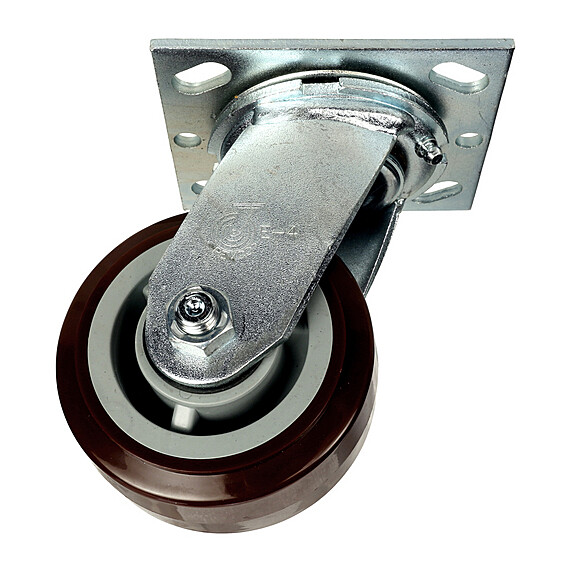 Replacement Mega-Truss Dolly castors are available.
Mega-Coupler install kits provide the components to add Mega-Couplers to the regular Mega-Truss Dolly. Since Mega-Truss Dollies are sold in pairs, the install kit comes with 4 Mega-Couplers, 4 spacers, 4 nylock nuts, 4 flat head bolts and 4 hex head bolts. This allows for 2 Mega-Couplers per individual Mega-Truss Dolly.
The spacers have openings for a flat head bolt on one side and a hex head bolt on the other side. Use the flat head bolts for installing the Mega-Couplers in the outside position. Use the hex head bolt for installing the Mega-Couplers in the inside position.
Weight

3.78 lbs.
Order Codes
MTD-K-CPLRINST Truss Dolly Mega-Coupler Install Kit, Silver
MTDCASTOR 4" Castor for Mega-Truss Dolly